ABOUT GRAN, INC.
HONESTY, INTEGRITY AND REPUTATION.
GRAN, Inc. has been in business for over 30 years, treating every stakeholder, whether partner, resident, vendor, team member, or guest, as a person of value. Our core values guide us in the way we serve people who are at the heart of our business, which strengthens our relationships that keep our community consistent in its service. Our business approach combines the experience of working with a wide variety of communities and a goal to build value in each other and for our property owners.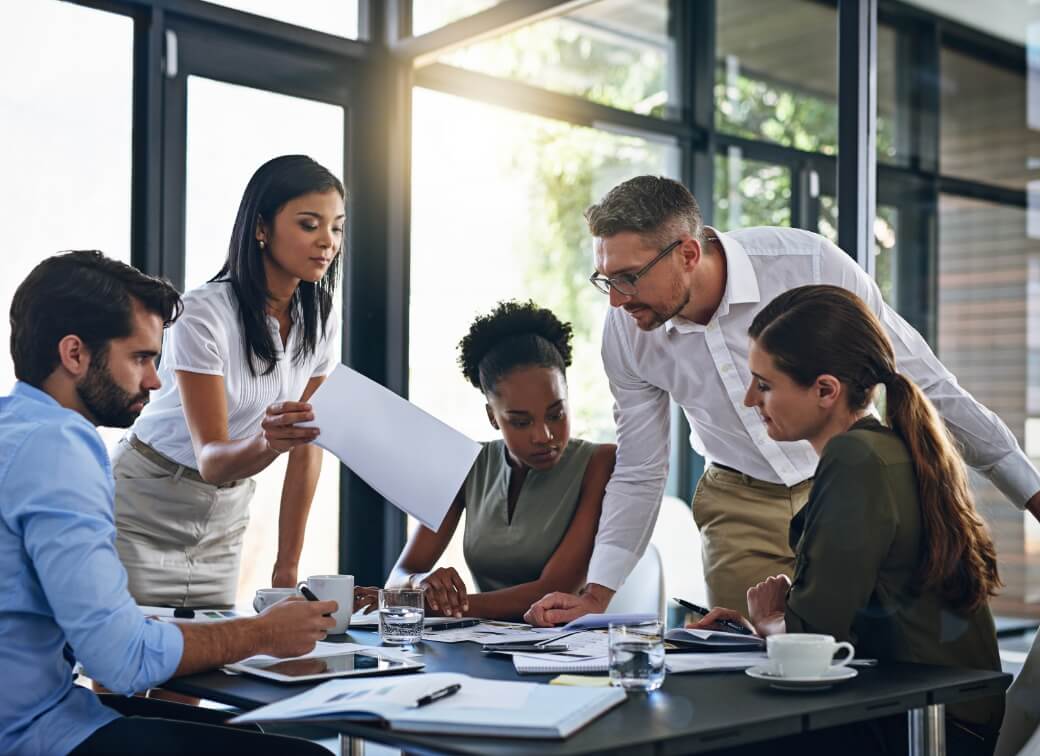 Our Core Values
INTEGRITY & RESPECT
We conduct ourselves from a position of integrity and respect towards our clients, our residents and each other.
EXCEPTIONAL SERVICE
We aim for exceptional service, not only for our residents, but to everyone; each other, vendors, owners, current and future residents, and our greater community.
PURSUIT OF EXCELLENCE
Pursuit of excellence is not about perfection, but it speaks to how we operate; the mindset of pursuing best possible outcomes: excellence in our attitude, learning, teaching, resolving, collaborating, providing service.
INNOVATION
Innovation is about exploring new ideas. It speaks to our intent of continued learning, growing, and improving.
COLLABORATION & TEAM-ORIENTED
Go Team Go! We move forward together, confer with one another to provide answers, solutions, develop processes, learn, teach, and grow together.
MEET THE GRAN, INC. TEAM
Rochelle Ragih
Accounting
Barb Krause
Administrative Director
Alice Hart
WA Regional Property Manager
Michelle Marchello
WA Regional Property Manager
Becki Rabe
Operations Manager
Tim Forrest
Regional Maintenance Supervisor
Pamela Heier
WA Regional Property Manager
Erica Nunez
WA Regional Property Manager
Kayeloni Malone
CO Regional Property Manager
Troy Kopera
CO Regional Property Manager
Ron Napenias
Information Systems
John Sauvage
Finance Assistant